How to Desgin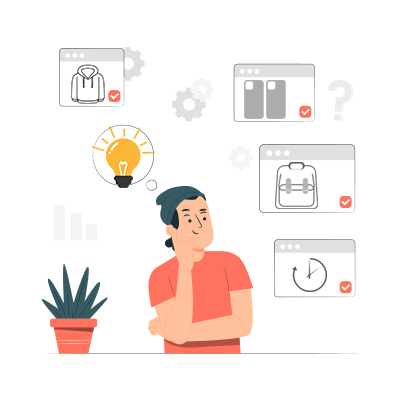 Choose The Item You Want
There are Hoodies, shirts, blankets, etc. for your choice.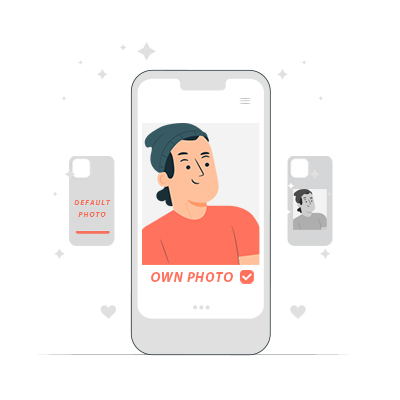 Choose The Design
Use the default picture or Upload your own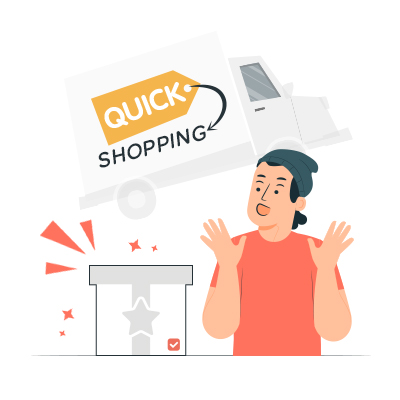 Arrived Quickly
Make this item a meaningful gift!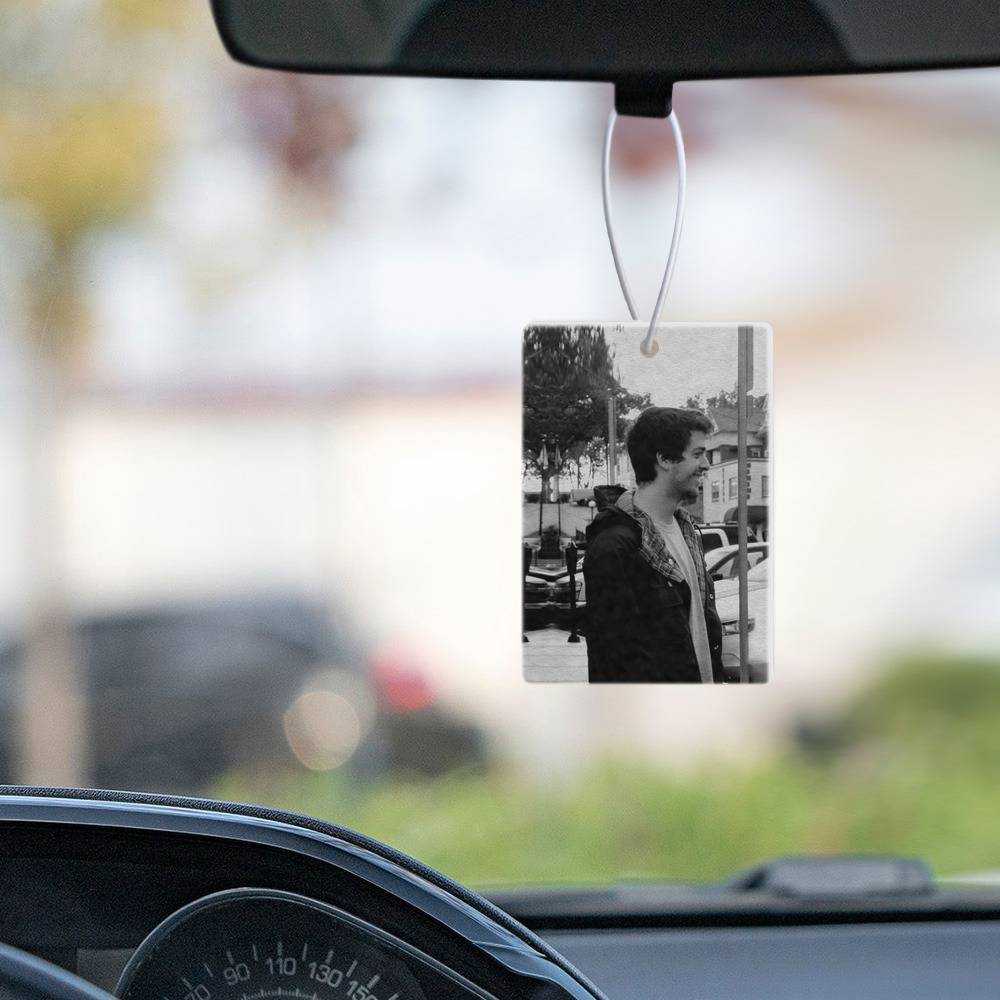 Title Fight Car Air Freshener Car Hanging Accessoires Gifts for Title Fight Fans Head in the Ceiling Fan Air Freshener
description

This freshener comes in four scents: Ocean, Wild Bluebell, Lemon, Rose. These car fresheners ensure your car is filled with the smell and charm you love. And you will not be exposed to the smell of the car itself, you will only enjoy the aroma of the car air, which not only adds vitality to the car, but also shows your unique taste. These air fresheners can not only be placed in the car, but also in the bedroom, in the cloakroom, to ensure that the fresh scent will be maintained even if the clothes are left for a long time. Material: felt This item requires 3 - 7 business days to handcraft.
shipping

Free shipping for orders over $49

You can choose the shipping method during checkout:

Standard shipping: $7.99

Arrives 7-15 business days after the production time

Express Shipping: $29.95

Delivery 4-6 business days after the production time
About Title Fight
Title Fight was an American rock band from Kingston, Pennsylvania, formed in 2003. They released 3 studio albums – Shed (2011), Floral Green (2012) and Hyperview (2015) – gradually shifting from a hardcore punk-oriented sound towards an emphasis on mellow atmospheres. Hyperview was released through ANTI-, a record label to which the band signed in July 2014.
Title Fight Merchandise Store
Gear up in Title Fight T-shirts, Hoodies, Fisherman Hats, Backpacks and more. Find the best selection of fan gear and merchandise on Title Fight Merchandise Store. Title Fight T-shirts and hoodies also make great additions to your concert-day wardrobe, allowing you to show up in casual style. Be sure to check out our selection of Title Fight Totebag and Socks to top off your look, and there is a wide range of products as well.

Which product do you love?
Discover your favorite products in our Title Fight Merch Store. Our official Title Fight Merch Store is a perfect place for you to buy Title Fight Merch in a variety of sizes and printed with Title Fight's artworks, so every fan can represent their favourite member in style. You can also get Hoodies, Hawaiian Shirts, Totebag or Postcards, Keychains, and more, things you might consider going to be incorporated into our collection.
We believe that all the fans or customers can get a satisfying item from us. We ship worldwide fast and free shipping on orders over $49, so you can order something you see in the store no matter where you are.
We are confident to provide you with the best service and the best quality products. The price range is kept standard so that all the fans can shop without thinking about the bills. You can pay us through PayPal and Credit/Debit cards. Cards include visa, Mastercard, and American Express but are not limited to this only.
We strive to provide the best customer service possible by answering any questions you may have about our product, shipping, or payment options. Please feel free to email us at [email protected]. We want you to be satisfied with your purchase and we hope that you will come back soon!
Have any questions? Our Customer Service Representatives are always glad to help you.